Welcome to my room
Let's see, I'm 17 years old, by the username, one can obviously guess that I'm a brony, if you don't know what that is, it's a male fan of My Little Pony.
Some hobbies of mine are yugioh, magic the gathering, and obviously ponies.
Favorite saying; "It needs to be about 20% cooler"-Rainbow Dash
Keep calm and pony on everypony

ObliviBlitz

Exodia Platinum






Posts : 766
Contribution : 998
Reputation : 9
Warning :



You must really love ponies

Welcome!!


[02:21:56]
mouzou
: am i going to be an admin :O ?
[02:22:02]
@ Almighty Yeezus
: O: Nuu
[02:22:38]
mouzou
: grathfull lord , yyyyyyyeeeeeeeeaaaaaaa

mouzou

Obelisk BLue






Posts : 31
Contribution : 32
Reputation : -1
Warning :




XDA Moderator | XDA Tester
Spoiler:

ThunderChidori

Obelisk BLue






Posts : 1875
Contribution : 2030
Reputation : 15
Warning :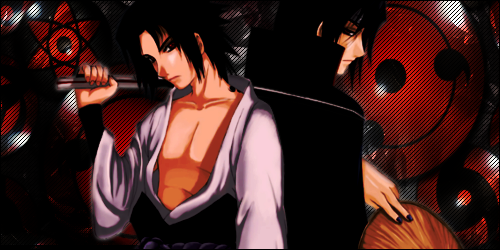 RekonZero

Ra Yellow






Posts : 1138
Contribution : 1413
Reputation : 9
Warning :



The member '
Itachi Uchiha
' has done the following action :
Dices roll
'Trick-Or-Treat' :

Saikoro Kotei

Event Manager






Posts : 1924
Contribution : 1933
Reputation : 15
Warning :






! Yeezus

Administrator






Posts : 1836
Contribution : 2501
Reputation : 57
Warning :



The member '
Almighty Yeezus
' has done the following action :
Dices roll
'Trick-Or-Treat' :

Saikoro Kotei

Event Manager






Posts : 1924
Contribution : 1933
Reputation : 15
Warning :




---
Permissions in this forum:
You
cannot
reply to topics in this forum