Hey guys Hero Heart here, and I would like to introduce myself to you guys. I am happy I made it here in Slifer woot woot! I might not be online everyday because of all the school work I need to do, but most likely I will be here during the weekends.

Hero Heart

Slifer Red






Posts : 7
Contribution : 13
Reputation : 0



Sorry for the little mix-up earlier. e.e

Have a good time here, and remember, you can always purchase a retest for 500 DP when you feel you're ready. :3

Head Moderator of XDA and duelist extraordinaire
Gaze long into the abyss, and the abyss will gaze into you. ~ Friedrich Nietzsche
OFA luvs me.

Thought

Exodia Platinum






Posts : 897
Contribution : 1125
Reputation : 26
Warning :



*kicks down door and leaves*

XDA Moderator | XDA Tester
Spoiler:

ThunderChidori

Obelisk BLue






Posts : 1875
Contribution : 2030
Reputation : 15
Warning :




Meet my pet....... The Galaxy - Eyes Tachyon Dragon!!!.
The Galaxy - Eyes User, Rakhalix The Dragon Tamer!!!.

Rakhalix

Ra Yellow






Posts : 159
Contribution : 177
Reputation : 6



*throws a bomb and run away*

3 Pics,because im just that awesome.

The Yah man

Exodia Platinum






Posts : 730
Contribution : 908
Reputation : 16
Warning :






Dazo

Obelisk BLue






Posts : 286
Contribution : 348
Reputation : 0



The member '
Hagiicaul
' has done the following action :
Dices roll
'Trick-Or-Treat' :

Saikoro Kotei

Event Manager






Posts : 1924
Contribution : 1933
Reputation : 15
Warning :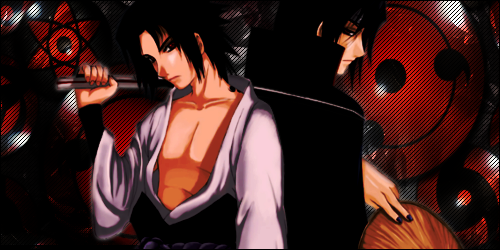 RekonZero

Ra Yellow






Posts : 1138
Contribution : 1413
Reputation : 9
Warning :



The member '
Itachi Uchiha
' has done the following action :
Dices roll
'Trick-Or-Treat' :

Saikoro Kotei

Event Manager






Posts : 1924
Contribution : 1933
Reputation : 15
Warning :






! Yeezus

Administrator






Posts : 1836
Contribution : 2501
Reputation : 57
Warning :



The member '
Almighty Yeezus
' has done the following action :
Dices roll
'Trick-Or-Treat' :

Saikoro Kotei

Event Manager






Posts : 1924
Contribution : 1933
Reputation : 15
Warning :




---
Permissions in this forum:
You
cannot
reply to topics in this forum