........................trying to join clan/academy

cornelius1

Slifer Red






Posts : 3
Contribution : 5
Reputation : 0



cornelius1 wrote:........................trying to join clan/academy
Great into :O

great into? and ive been banned for a day from dn for posting trying to join clan/academy i guess

cornelius1

Slifer Red






Posts : 3
Contribution : 5
Reputation : 0



lol:P welcome m8 im just jking


is there a dueling system on here for people to duel or does everyone use dueling network???

cornelius1

Slifer Red






Posts : 3
Contribution : 5
Reputation : 0



Welcome to XDA!

Meet my pet....... The Galaxy - Eyes Tachyon Dragon!!!.
The Galaxy - Eyes User, Rakhalix The Dragon Tamer!!!.

Rakhalix

Ra Yellow






Posts : 159
Contribution : 177
Reputation : 6



Welcome! Come to the chat box and we will test you ASAP!




Swag. White Boi.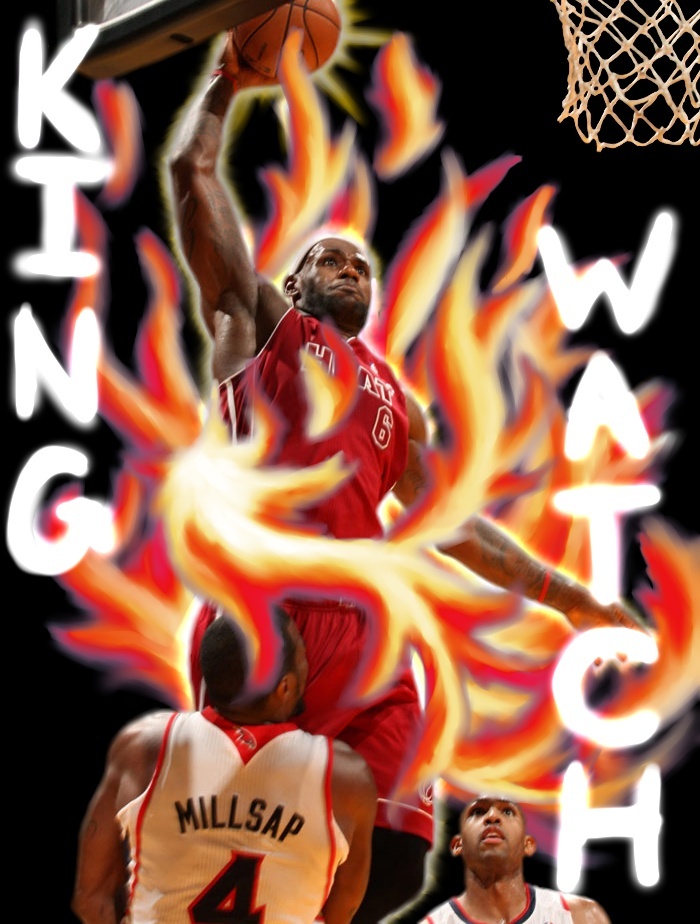 I like criticism, it makes you stronger.
-LeBron James.

Watch555

Obelisk BLue






Posts : 226
Contribution : 290
Reputation : 4
Warning :




---
Permissions in this forum:
You
cannot
reply to topics in this forum