Hello everyone! I am Ven, as my username states. I'm a fairly new player, since I've been playing for about 3/4 months. I've always like the game, and I used to love the anime as well, but I had never tried it until a couple months ago. And now, here I am.

A shoutout to my recruiter, XxTsukasa, who explained me some crucial stuff about this place and brought me here (well, duh).



IamVen

Slifer Red






Posts : 48
Contribution : 76
Reputation : 0
Warning :



Welcome to XDA. I hope that your stay here is a pleasant one.

Keep up your pace as Darkness falls, it permeates your veins, be careful now, and remember the way.
Confirm your suspensions, seek the truth, don't let darkness cloud your vision, the right answer is out there, but only you can determine if it is close or far.
Like a Shooting Star, the future is bright, the fiery trail it leaves is a pathway for those who reach for it. Because the future, just like a shooting star, has infinite possibilities...... and just like a shooting star... It fades and dies just as quickly as it came about.
Spoiler:




Zero

Administrator






Posts : 243
Contribution : 407
Reputation : 12
Warning :





Tsukasa

Ra Yellow






Posts : 80
Contribution : 96
Reputation : 0



Welcome to XDA im the leader of The Akatsuki, a team here at the academy. I cant wait to see how you turn out!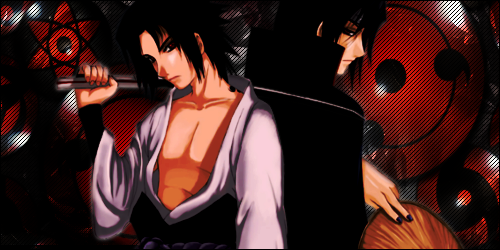 RekonZero

Ra Yellow






Posts : 1138
Contribution : 1413
Reputation : 9
Warning :




IamVen

Slifer Red






Posts : 48
Contribution : 76
Reputation : 0
Warning :




---
Permissions in this forum:
You
cannot
reply to topics in this forum