I am a newbie and was wondering what I should do to start off. I was told to go the chat box and ask someone to test me but I'm not sure how. Any help?

NaillKazmi

Slifer Red






Posts : 4
Contribution : 8
Reputation : 0
Warning :



look at the hot bar right below our banner at the top screen, hit the home button at the very far left. then scroll down on the home screen and you should see the chat box, at the top right of the chat box hit log in and it should send you into the chat box, there you can ask any staff online to test you.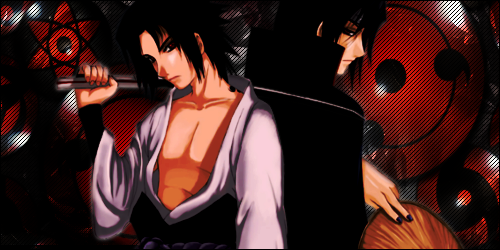 RekonZero

Ra Yellow






Posts : 1138
Contribution : 1413
Reputation : 9
Warning :



This
link should help you.

Head Moderator of XDA and duelist extraordinaire
Gaze long into the abyss, and the abyss will gaze into you. ~ Friedrich Nietzsche
OFA luvs me.

Thought

Exodia Platinum






Posts : 897
Contribution : 1125
Reputation : 26
Warning :




---
Permissions in this forum:
You
cannot
reply to topics in this forum