Yo, yo, yo, this is Token.
Some of you know me from wayyyyyyyyyyy before as MCA's head administrator, or with other aliases like Masked Phantom Puma (Used by Tedkinjr), Bloody Lips, Bloody Apple, KazuKai, Zeref, but the most famous alias I have is Kaizer.
If some of you recognize me, then I'll have you know that the Medieval Dictator is officially back to conquer the world!!! Bahahaha
=Chokes=
Anyway, it'd be my pleasure to be of acquaintance if you so want to be friends with me, but for now, the paparazzi's callin' and needs me dead

Last edited by Token Gay on Sat Oct 05, 2013 3:34 am; edited 1 time in total


Pizza Boi

Ra Yellow






Posts : 70
Contribution : 93
Reputation : 6
Warning :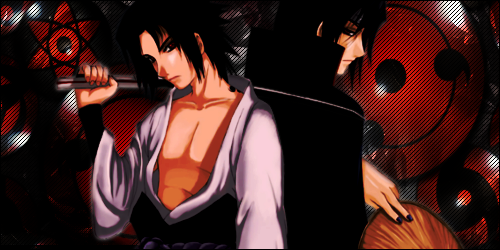 RekonZero

Ra Yellow






Posts : 1138
Contribution : 1413
Reputation : 9
Warning :



Allo Token gai! (Kaizer. . I swear I know that name. .)
Welcome to XDA, enjoy your stay here and join slifer with me o_o

Sig and Avi by Kyonyan
The Second Kyonaru
Spoiler:

White Rose Dragon

Slifer Red






Posts : 421
Contribution : 587
Reputation : 4
Warning :




~XDA Administrator~
Executive Administrator of Talent Relations
Ask Me Anything! Click Me!
Testimonial of my Hard Work!
Spoiler:

Angelic One

Administrator






Posts : 426
Contribution : 500
Reputation : 7
Warning :



welcome


XDA Moderator | XDA Tester
Spoiler:

ThunderChidori

Obelisk BLue






Posts : 1875
Contribution : 2030
Reputation : 15
Warning :



ThunderChidori wrote:welcome
Hey neb e_e


Pizza Boi

Ra Yellow






Posts : 70
Contribution : 93
Reputation : 6
Warning :



haha so many new members now, i love it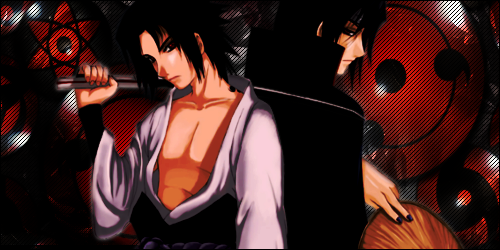 RekonZero

Ra Yellow






Posts : 1138
Contribution : 1413
Reputation : 9
Warning :



They're all attracted to my gayness e.e




Pizza Boi

Ra Yellow






Posts : 70
Contribution : 93
Reputation : 6
Warning :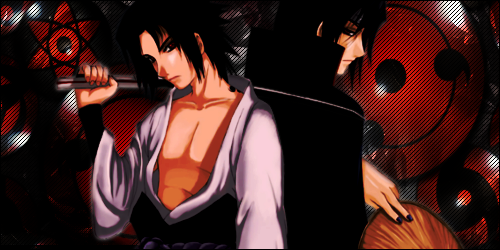 RekonZero

Ra Yellow






Posts : 1138
Contribution : 1413
Reputation : 9
Warning :




---
Permissions in this forum:
You
cannot
reply to topics in this forum