well, the whole stupid thing about my deck is driving me crazy itachi and others who think is stall they are just bitching about this and i wont be in an academy full of bitches.

yeezus,prince,watch. its been fun thanks for the support and all but farewell.

Sasuke-uchiha

Ra Yellow






Posts : 14
Contribution : 16
Reputation : 0
Warning :



Its just one disagreement? some think its stall and some think its control, in all reality it doesnt matter what we think its what yeezus thinks since he is tourny creator. but even so, leaving XDA because of a argument on your deck is kinda drastic?.. XDA is here to help you get better as a duelist and your leaving because of a small little thing. i personally think you should stay but if you heart is set on this then i guess ill see ya around little brother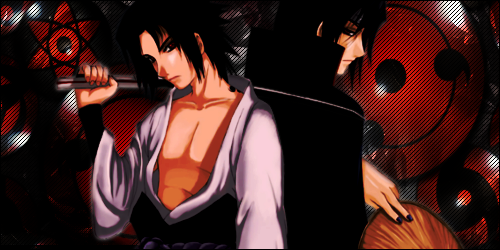 RekonZero

Ra Yellow






Posts : 1138
Contribution : 1413
Reputation : 9
Warning :



Aww, just because someone found out your little obvious secret your going to leave?

Seriously, if you are going to leave over something as menial as this, then you should take another look to see just who the ''bitches'' is/are.

Deviantart: www.scorpionking234.deviantart.com

Phoenix King

Exodia Platinum






Posts : 208
Contribution : 266
Reputation : 9
Warning :



U should consult with yeezus before leaving. Its just a minor problem it will be solved but if u want to leave then cya hf.


darkphoenix

Ra Yellow






Posts : 205
Contribution : 221
Reputation : 6
Warning :




---
Permissions in this forum:
You
cannot
reply to topics in this forum