For the RP, I am going to try and impliment another way of dueling. Turbo Duels. Thats right you heard me, Card games on motorcycles.

Now it is required that your RP character has a motorcycle for this to work. We will have a turn limit that I will think about.

But basicly its based around this card: http://yugioh.wikia.com/wiki/Speed_World_2

We will treat Sargasso The D.D. Battlefield as Speed World 2

Basicly how this will work is that Everyone must play one copy of Sargasso The D.D. Battlefield. Ir's effects are replaced by Speed World 2's effects. When the duel starts you must somehow get it on the field. That means search it out from your deck, add it onto your hand, and play it. If it starts out on your hand, play it and draw one card.

We will the following effect:
"Speed World 2 cannot be removed from the field except by your field spell for the cost of 2 speed counters. If you do, That field spell gains Speed World 2's effects however it can be be removed from the field. If that field spell is removed from the field then you add Speed Word 2 back to your hand and play it."

The paragraph Above may be confusing so lets use this example: Say you have Gates of the Dark World (however it's spelled) and you play that field spell for 2 speed counters. It gets the effects of Speed World 2 and pay 2 speed counters to activate it and you have your normal Field spell effects. When gates leaves the field, you add Speed World 2 back to your hand and play it.

Now you can only activate Speed spells.

You can find a list of speed spells here: http://yugioh.wikia.com/wiki/Special:Ask?offset=0&limit=500&q=%5B%5BAttribute%3A%3ASpeed+Spell+Card%5D%5D&p=format%3Dbroadtable&po=%3FJapanese+name%0A%3FCard+type%0A

Remember, If the Normal Spell is banned or limited, It applys here too.

If you are confused Post down below and I will try and help you out.

If you notice that a card does not have an effect post it down below and we will make an effect for it.

Dazo

Obelisk BLue






Posts : 286
Contribution : 348
Reputation : 0



I mean, DevPro has Turbo duels.

! A Nerd Next Door

Ra Yellow






Posts : 12
Contribution : 12
Reputation : 0
Warning :



im liking this more and more each day. this brings me back to the anime when syncro's finally came out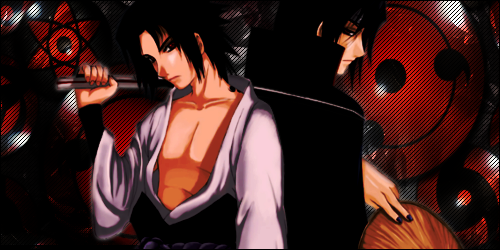 RekonZero

Ra Yellow






Posts : 1138
Contribution : 1413
Reputation : 9
Warning :



i played em in the ygo wc n lyked it but hated how hard eliminating earthbounds were in d game

AsianVasion

Ra Yellow






Posts : 188
Contribution : 212
Reputation : 2
Warning :




---
Permissions in this forum:
You
cannot
reply to topics in this forum