I am Devon. I have been playing Yu-Gi-Oh for 2 years, and recently started playing on DN.

I have run Atlanteans, Agents, Vylons, and more recently a Blue-Eyes theme deck. When Cloudians are more available, i'll run them too, but for now The deck is only on DN. I am also looking into re-running my Atlantean deck and a Watt deck.

I refuse to run a Deck that's super cheese even though its an easy win. I know how it feels to be beaten while you set your monsters, watching your life points plummet helplessly.

I'm a magical Fairy-Type o_O



Wattberyx

Moderator






Posts : 348
Contribution : 425
Reputation : 8
Warning :



play chain beat if you dont like easy wins lol

Spoiler:
www.youtube.com/user/ThoughtsEND
Thought and I have a youtube.

~Luvi

Exodia Platinum






Posts : 739
Contribution : 869
Reputation : 20
Warning :




XDA Moderator | XDA Tester
Spoiler:

ThunderChidori

Obelisk BLue






Posts : 1875
Contribution : 2030
Reputation : 15
Warning :



Welcome to XDA


Sig and Avi by Kyonyan
The Second Kyonaru
Spoiler:


White Rose Dragon

Slifer Red






Posts : 421
Contribution : 587
Reputation : 4
Warning :




~XDA Administrator~
Executive Administrator of Talent Relations
Ask Me Anything! Click Me!
Testimonial of my Hard Work!
Spoiler:

Angelic One

Administrator






Posts : 426
Contribution : 500
Reputation : 7
Warning :



Welcome to XDA buddy! Enjoy it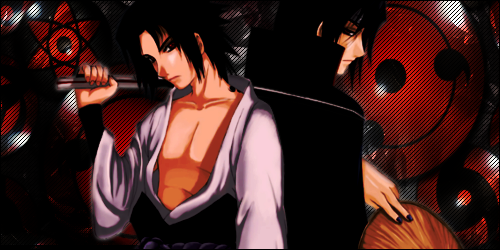 RekonZero

Ra Yellow






Posts : 1138
Contribution : 1413
Reputation : 9
Warning :




---
Permissions in this forum:
You
cannot
reply to topics in this forum