I am new to XDA and just wanted to introduce myself. I hope to make great friends here and learn more dueling skills as well. Thank you all for having me.

~Paradox

Paradox

Slifer Red






Posts : 9
Contribution : 9
Reputation : 0
Warning :



Hey man, welcome to XDA! I hope you enjoy your stay!

Best card ever: Made by Creepy:

The Very Ugly Duckling

Moderator






Posts : 196
Contribution : 247
Reputation : 8
Warning :



Welcome man. Hope to see you around.


Knight

Moderator






Posts : 714
Contribution : 778
Reputation : 23
Warning :



Welcome to XDA. I hope you enjoy your stay here and I look forward to duel against you


XDA Moderator
"It is in our darkest moments we, focus to, see the light."
"In this world wherever there is light - there are also shadows. As long as the concept of winners exist, there must be losers. The selfish desire of wanting to maintain peace causes wars, and hatred is born to protect love"
"A man must be big enough to admit his mistakes, smart enough to profit from them, and strong enough to correct them."

TheLifeLessOne

Moderator






Posts : 418
Contribution : 487
Reputation : 12
Warning :



Hai dere, make sure you have fun at the academy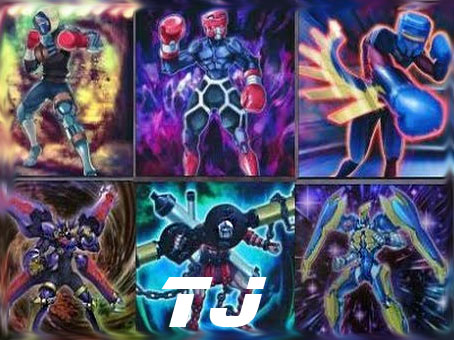 Sacrifices X for satanic ritual.

TJ

Ra Yellow






Posts : 166
Contribution : 183
Reputation : 5
Warning :



Welcome!

LINK START!
@ Thought : Shady always comes up with the best ideas...
Princey's Grand Dare:

! Prince: Anyone feel ballsy enough to type Mutiny?
! Prince: It summons the mighty Yeezus.

TheRealSirShady

Exodia Platinum






Posts : 260
Contribution : 320
Reputation : 6
Warning :




XDA Moderator | XDA Tester
Spoiler:

ThunderChidori

Obelisk BLue






Posts : 1875
Contribution : 2030
Reputation : 15
Warning :







TheFiercedW@rrior

Exodia Platinum






Posts : 560
Contribution : 612
Reputation : 5
Warning :




---
Permissions in this forum:
You
cannot
reply to topics in this forum