Hey all! I'm Nataria, I've been off from Yu-Gi-Oh for white a while but I decided to come back to it and was told about this place so I decided to come! Hope it goes well~

Nyataria

Moderator






Posts : 71
Contribution : 104
Reputation : 0
Warning :




XDA Moderator | XDA Tester
Spoiler:

ThunderChidori

Obelisk BLue






Posts : 1875
Contribution : 2030
Reputation : 15
Warning :



~Welcome.
Hope to see you around.


Knight

Moderator






Posts : 714
Contribution : 778
Reputation : 23
Warning :



Welcome, look forward to dueling you.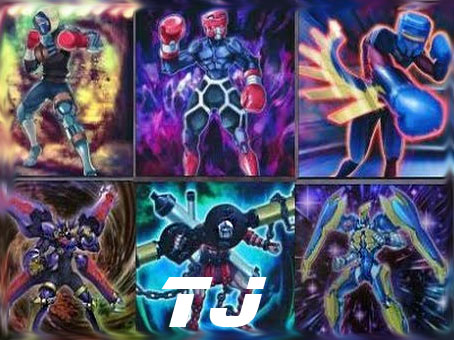 Sacrifices X for satanic ritual.

TJ

Ra Yellow






Posts : 166
Contribution : 183
Reputation : 5
Warning :



Welcome to XDA. I hope you enjoy your stay


XDA Moderator
"It is in our darkest moments we, focus to, see the light."
"In this world wherever there is light - there are also shadows. As long as the concept of winners exist, there must be losers. The selfish desire of wanting to maintain peace causes wars, and hatred is born to protect love"
"A man must be big enough to admit his mistakes, smart enough to profit from them, and strong enough to correct them."

TheLifeLessOne

Moderator






Posts : 418
Contribution : 487
Reputation : 12
Warning :




---
Permissions in this forum:
You
cannot
reply to topics in this forum